Your cash, your business
Invest your capital in what matters most - your business. Instead of locking up cash, you pay a small monthly fee for a Deposit Guarantee that gives your landlord the same security as a traditional cash deposit.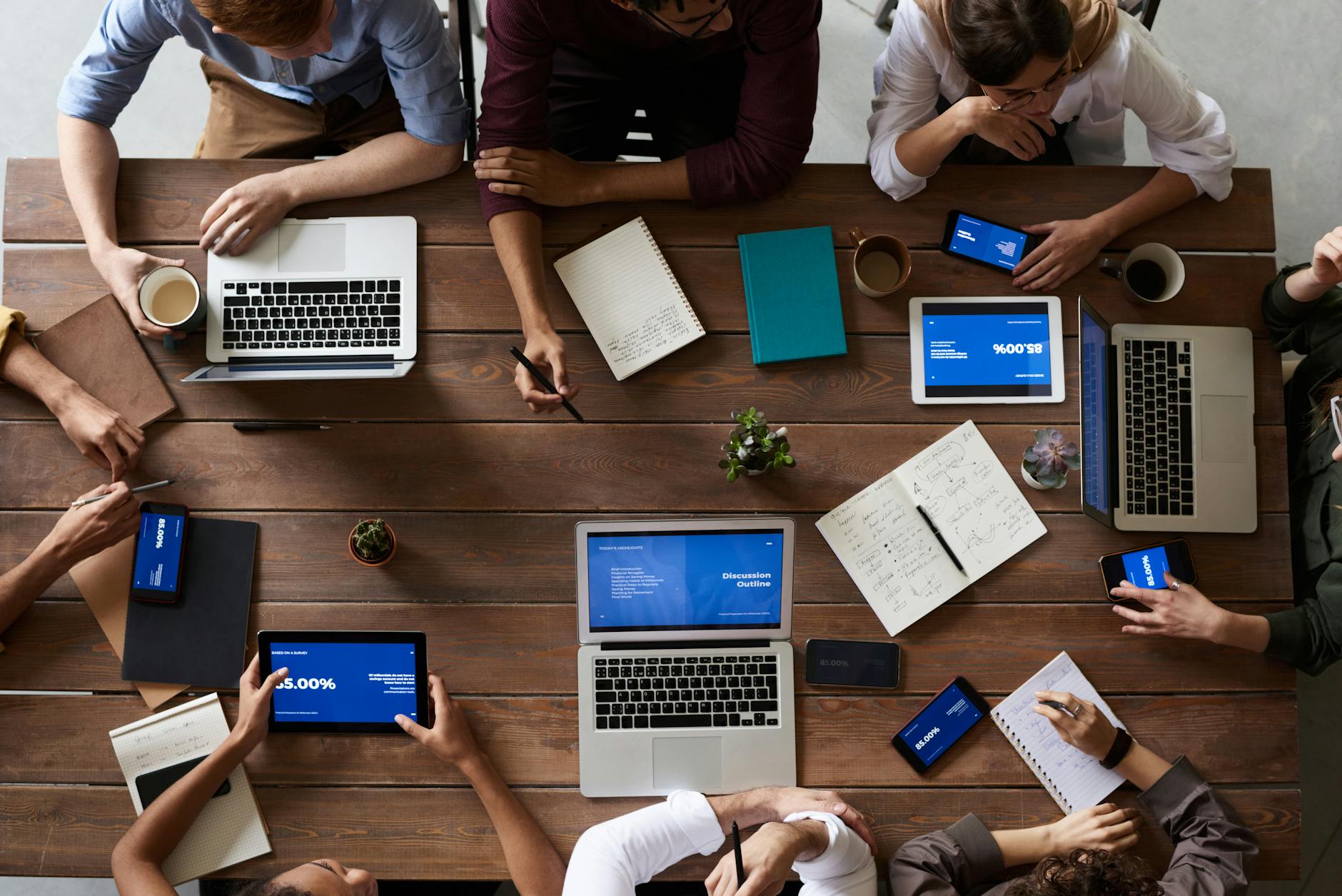 Deposit amount
Deposit contribution
(you can contribute 0-50% of the deposit amount upfront, you'll get the money back at the end of your lease)
This calculator shows a typical quote, your actual quote will vary based on your circumstances. If your deposit requirement is higher than the calculator allows, don't worry, we evaluate larger deposits on a case to case basis.
Frequently Asked Questions
What is a Deposit Guarantee?
A Deposit Guarantee is an alternative way for commercial landlords to get the level of security they need. Instead of holding cash, landlords get an agreement from Insurami to pay out for any unpaid rent and dilapidations, up to the Guarantee limit.
What does a Deposit Guarantee cover?
Everything that a traditional deposit would cover, up to the Guarantee limit.
Will my landlord accept a Deposit Guarantee?
We work with major landlords across the UK, including some of the largest institutional real estate owners in the country. If we are not already working with your landlord, we will contact the landlord and explain how a Deposit Guarantee works to get them to accept it.
How will a Deposit Guarantee affect my lease?
Nothing else in your lease will need to change. Deposit Guarantees are an alternative to a cash deposit so the only change will be a small tweak to the deposit clause in the lease.
Can I still opt for a traditional deposit?
Yes. After getting a quote, you can still choose a traditional deposit if you prefer to pay the full amount upfront.
What happens if a landlord makes a claim?
You remain responsible for all financial commitments in your lease agreement. If a landlord submits a valid claim, once it is validated, we will pay the landlord the agreed funds and seek reimbursement from you. If you don't repay Insurami, we reserve the right to recover funds. You remain liable for all sums paid out by Insurami.