Your cash, your business
Invest your capital in what matters most, your business - instead of locking up cash, pay a small monthly fee for a Deposit Guarantee that gives your landlord the same protection as a traditional cash deposit.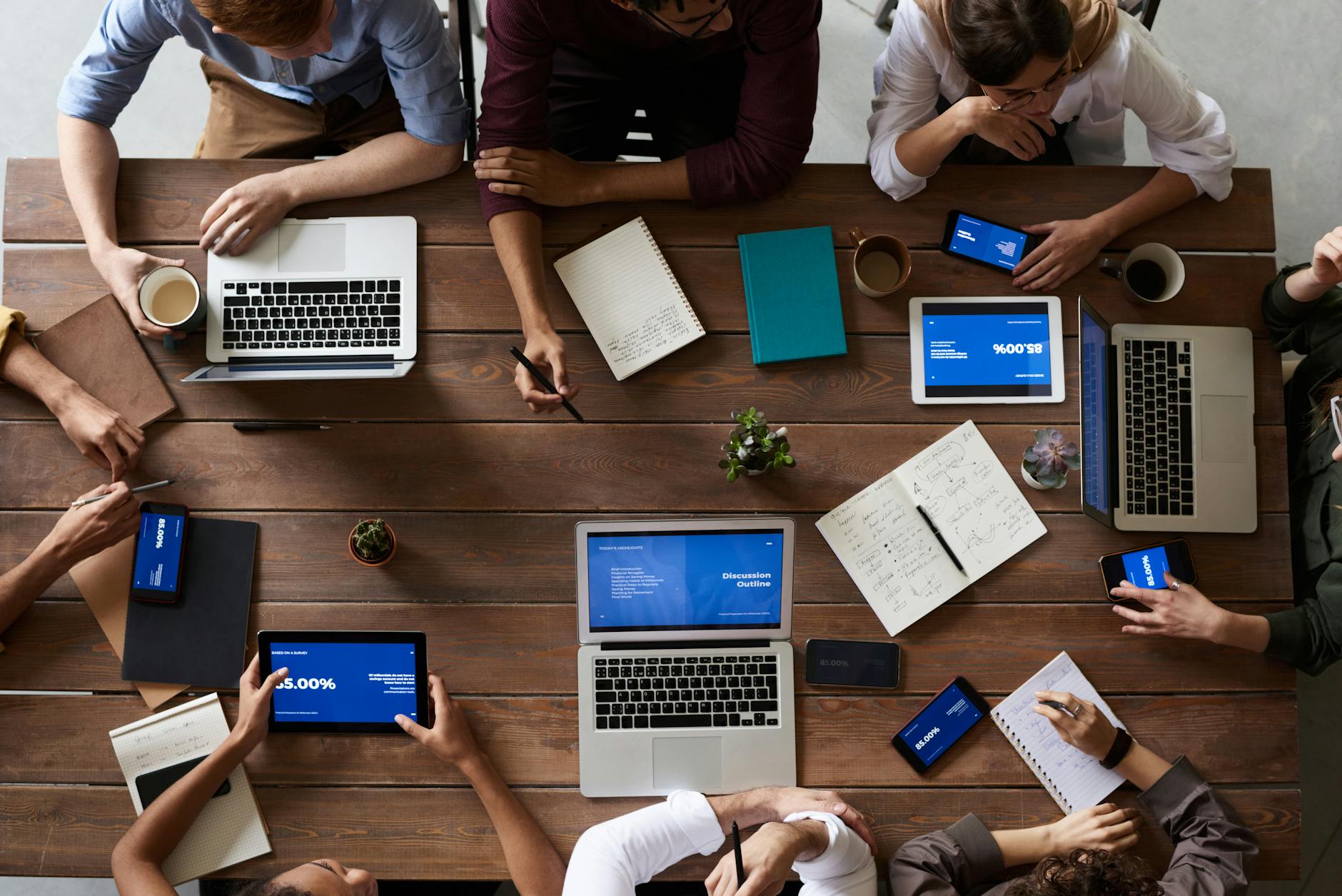 How do Deposit Guarantees work?
Instead of locking up cash in a traditional deposit, you pay Insurami a small monthly fee for a Deposit Guarantee. If there is any unpaid rent or damages over the course of your lease/licence, your landlord will be able to make a claim from the Deposit Guarantee.
How long is the application process?
The application process takes 2 minutes to complete and we'll confirm your quote within 24 hours. All our quotes are free and no obligation - if you want to pay a cash deposit after receiving a quote, go right ahead.
What do I need to provide during the application process?
We require some standard financial information and some basic lease/licence details (duration, deposit amount, annual rent) in order to provide a quote. You can use estimated lease/licence details if they are not yet confirmed.