Deposit Guarantee FAQs
You'll find the answers to our most frequently asked questions below but, if there's anything else, don't be afraid to reach out directly. Once you're ready to apply, click Get Approved.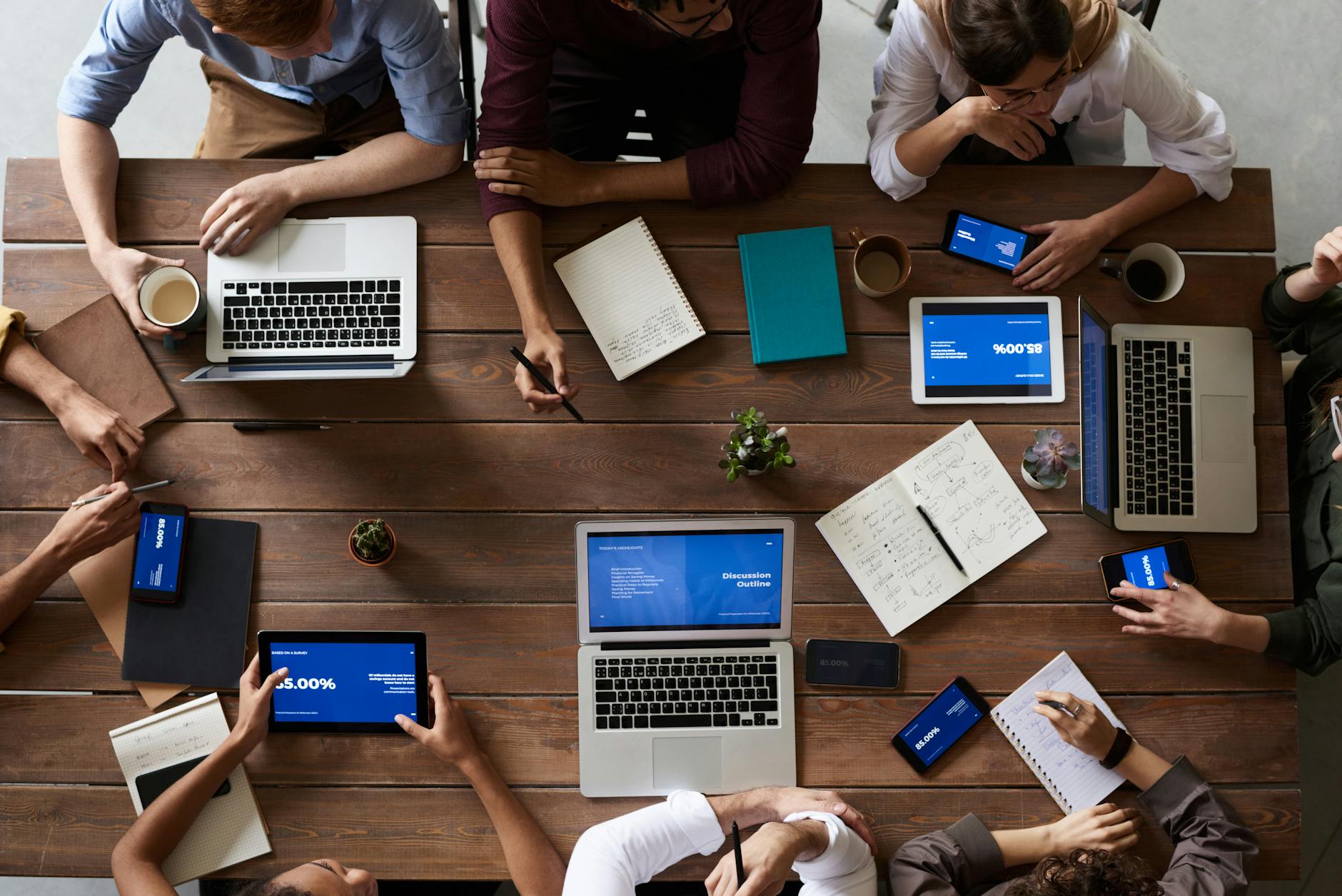 How do Deposit Guarantees work?
Instead of locking up cash in a traditional deposit, you pay Insurami a small monthly fee for a Deposit Guarantee. If there is any unpaid rent or damages over the course of your lease/licence, your landlord will be able to make a claim from the Deposit Guarantee.
Can using Insurami impact my other credit facilities?
Our Deposit Guarantees are unsecured financing and an off balance sheet expense, meaning that they won't affect any of your leverage metrics or credit profile.
Will I need to provide a personal guarantee?
No, Deposit Guarantees don't require personal guarantees.
Are there any exit fees if I want to swap to a cash deposit in the future?
You can cancel the Deposit Guarantee at any time with no exit fees, provided your landlord consents (e.g. if you swap to a cash deposit).
What is your range of pricing?
Our pricing ranges from 0.7% per month to 1.6% per month. To confirm your quote, please apply.
How can I reduce my monthly payments?
Sharing your financial data with us annually, allows us to update our pricing for all customers and may qualify you to lower your monthly fees by up to 20% (dependent on our internal risk assessment).
Can I use a Deposit Guarantee to unlock my existing cash deposit mid-lease?
Yes, you can use a Deposit Guarantee mid-lease to unlock your deposit and return the cash to your business. You will need your landlord's consent, so we recommend structuring the conversation with your landlord around a break event or a renewal.
FAQs - Application process
How long is the application process?
The application process takes 2 minutes to complete and we'll confirm your quote within 24 hours.
What do I need to provide during the application process?
We will require the name of the company on the lease/licence, some basic information about the lease/licence (e.g. annual rent, deposit size, term) and your last 24 months of management accounts, which you can submit directly through our portal.
Can I still choose to pay a cash deposit after getting a quote?
Yes. After getting a quote, you can still choose a traditional cash deposit if you prefer to pay the full amount upfront.
My business is an early stage start-up, will I be eligible?
You can confirm your eligibility through the application process. We have provided Deposit Guarantees to many early stage companies and welcome applications.
I haven't had my deposit requirement confirmed yet, should I apply?
Yes, you can get approved today using estimated deposit size and we'll adjust the fees proportionally once you've confirmed your final deposit requirement. Getting approved early on in the process can help you advance the conversation with your landlord faster.
FAQs - Legal and Landlord
How will a Deposit Guarantee affect my lease/licence?
Choosing a Deposit Guarantee doesn't change any of your rights under your lease or licence.
What happens if my landlord makes a claim?
You remain responsible for all financial commitments in your lease agreement. If a landlord submits a valid claim, once it is validated, we will pay the landlord the agreed funds and seek reimbursement from you.
Will my landlord accept a Deposit Guarantee?
Deposit Guarantees are accepted by many landlords, both in London and around the UK. If your landlord is not already familiar with Deposit Guarantees, you can introduce us and we'll take them through our quick and simple onboarding process.