Traditional deposits are archaic, but protection against tenant default is more important than ever
Office and retail landlords are under pressure at the moment. With a tenant-centric market, high vacancy rates and the overall desire for more flexibility from tenants, landlords are having to work extra hard to get deals over the line.
To respond to these pressure points, landlords are increasingly offering significant rent-free periods and putting more of their own capital into a tenant's fit out. In short, there is a race between landlords to reduce move-in costs for tenants. However, there is one significant move-in cost that isn't fit for purpose - the traditional cash deposit.
Cash deposits are an inefficient way to manage risk
The aim of a deposit is to provide protection to the landlord in the case of a default. Landlords typically require deposits of 3-12 months, depending on their assessment of tenant risk. This is often assessed by seeing if they pass the 'profits test' - whether the tenant has at least three times higher profit than the rent for the last three years. This is a very crude approach to analysing tenant risk and is a high barrier for many companies to pass, especially in the current circumstances post-Covid, including lots of healthy companies where a more modern approach to risk analysis would show are lower risk tenants.
Although deposits are (in theory) returnable at the end of the lease, for tenants they feel like a sunk cost. They are cumbersome and a large upfront expenditure that could instead be invested in their business. Furthermore, a prospective tenant will often have cash locked up in a deposit from their previous lease, meaning they face the prospect of having two deposits tied up for months at a time, often permanently locking up much needed capital.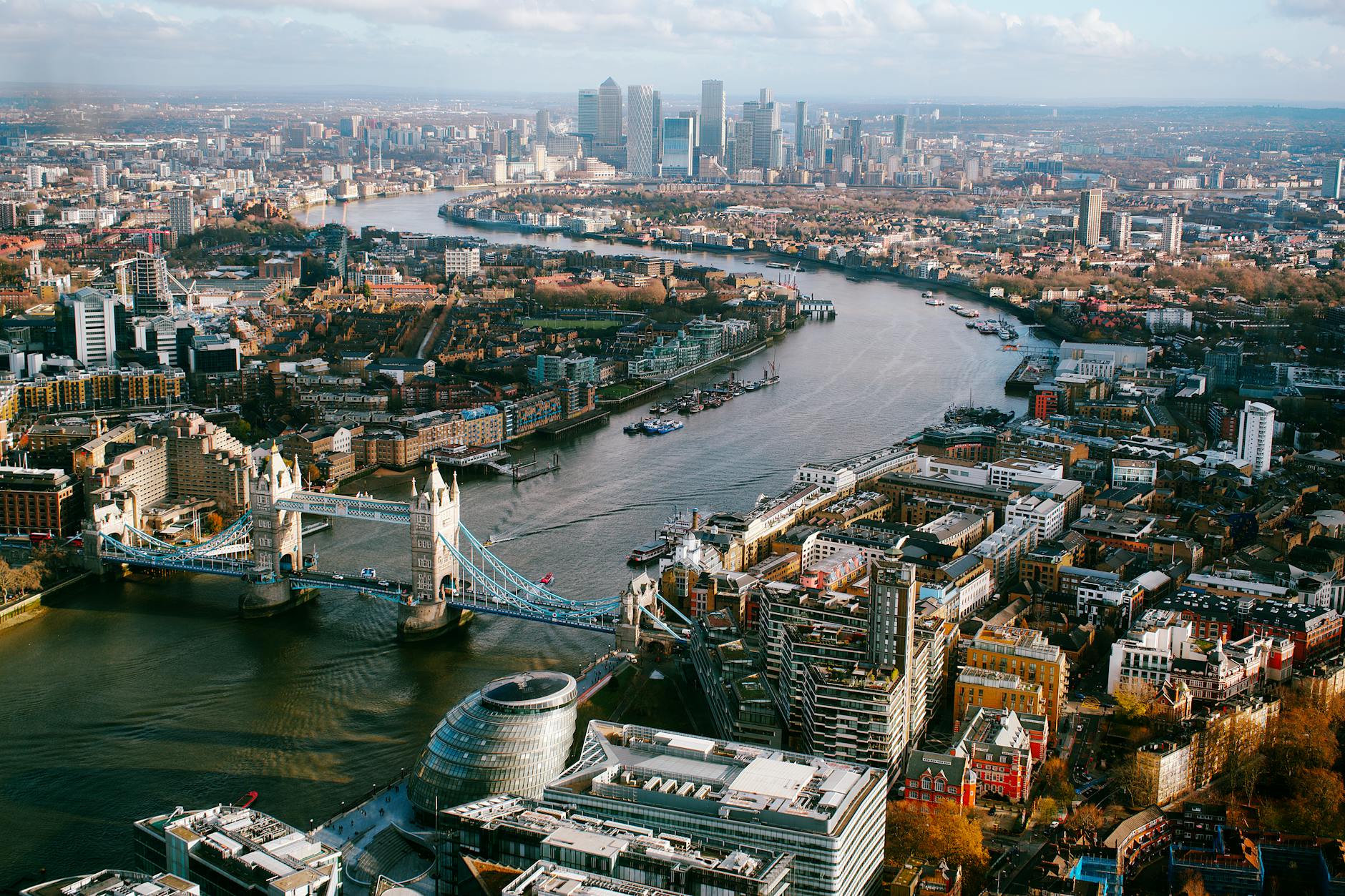 Protection against tenant default is important more than ever
To reduce move-in costs, some landlords are starting to compromise on their deposit requirements. But this would be a mistake as protection against tenant default is more important than ever for landlords:
Investment and risk
Landlords are taking on more risk, due to increased capital expenditure and rent free periods, they are agreeing to in order to attract tenants. This means the deposit becomes even more critical, with the landlord having a lot more to lose now than previously if a tenant defaults. The period until the deal 'breaks even' is therefore later into the lease, leaving landlords more exposed to the risk of default, more than ever before.
Lack of transparency
Unfortunately, many prospective tenants may not have as strong financial covenants as they would have had prior to the pandemic. Due to the unique environment we are emerging from, and the continuing uncertainty of the future, there is less confidence in traditional appraisals of tenant covenants with the 'profits test'. The data that the test is based on is also very backward looking. In a fast changing environment, public accounts provide significantly less transparency on tenant performance, as with the reporting lag, they show outdated data from either the start or the middle of the pandemic, making it hard to assess the risk of the tenant today.
Valuation impact
Although it might be tempting to compromise on deposit requirements to get a deal over the line, having protection against tenant default will play into the valuation and liquidity of the asset further down the line. A valuer or buyer is more likely to look favourably on rental income if there is a substantial deposit sitting behind the lease if the tenant fails to meet its obligations. In short, reducing deposit requirements to get a deal over the line risks sacrificing longer term investment performance.
Now, more than ever, landlords need protection - it is not the right time to reduce deposit requirements. However, using a traditional approach to how the tenant meets the deposit requirement - i.e. forcing a tenant to pay the deposit requirement in cash upfront - runs against what landlords are trying to achieve by reducing move-in costs and risks them losing deals and leaving space vacant.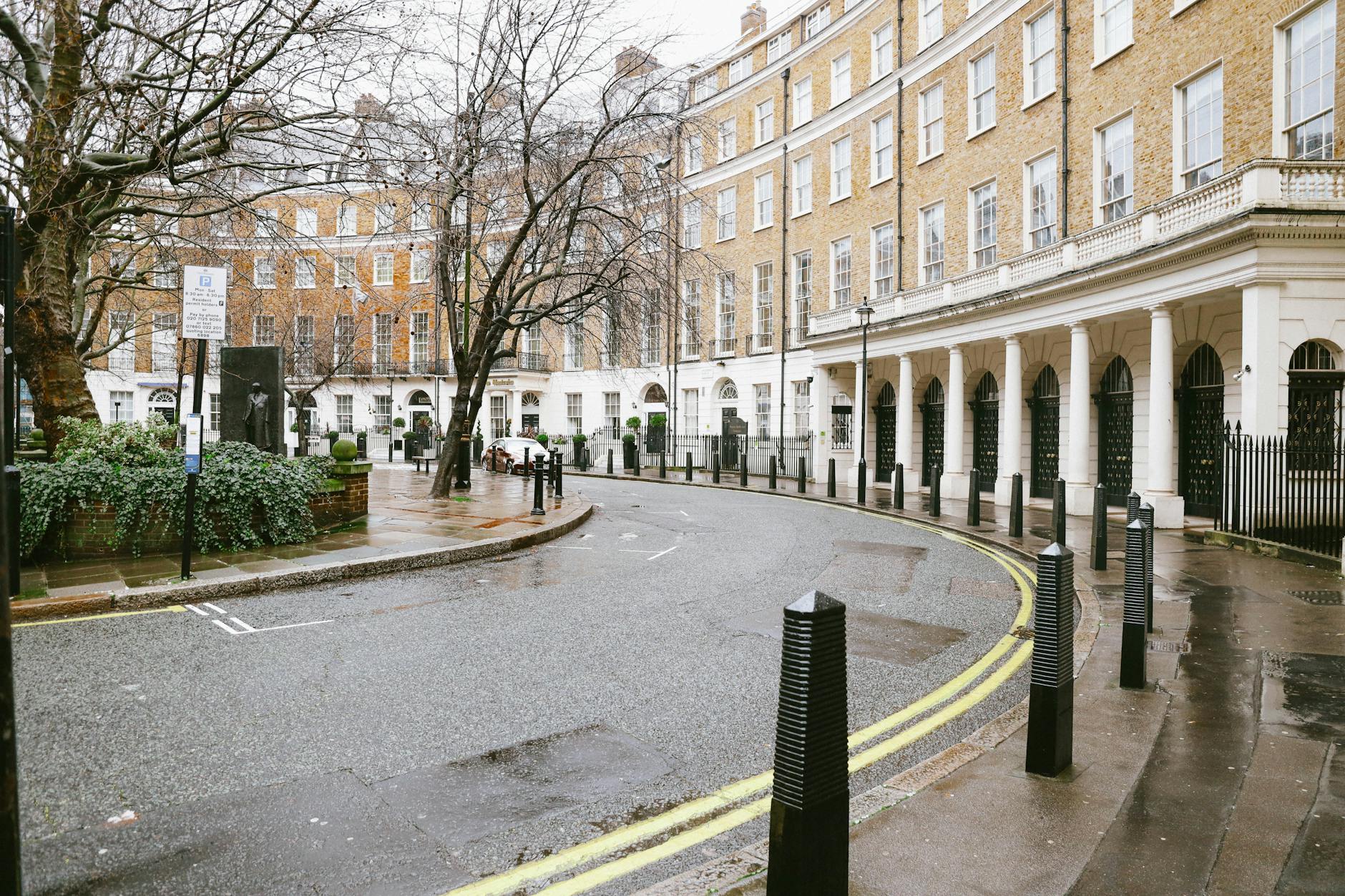 Deposit Guarantees provide the best of both worlds
Insurami's Deposit Guarantees provides a win-win solution which allows landlords to get the protection they need, without forcing tenants to lock up cash. Instead, tenants pay a small monthly fee, and the Deposit Guarantee pays out to the landlord if there is a tenant default. This allows tenants to reduce their upfront deposit costs by over 95%, enabling landlords to dramatically reduce move-in costs without compromising on risk.
At a time when it is vital for landlords to stay competitive in an uncertain leasing environment, and businesses of all shapes and sizes are looking to save on upfront costs of leasing space, Deposit Guarantees provide a market standard alternative to the traditional cash deposit.
Interested in learning more about Deposit Guarantees?
Leave us your email or phone and we'll be in touch